Classes at Beadles
Create your own jewelry with Beadle's workshops. Our private or group classes are available every day – book your preferred time using the calendar below. Our trained staff will help you select your supplies and show you how to get started making your own jewelry.
Group Events
Perfect for small groups, team building or parties! Our classes can be customized so everyone leaves with something they are proud of.
Date Nights
Team Building
Parties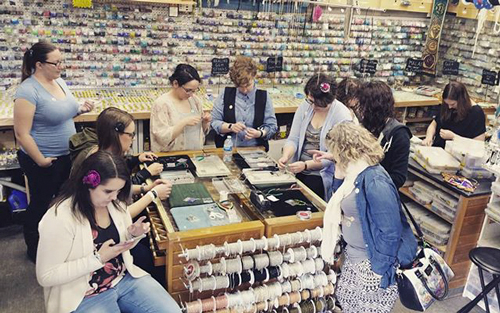 Private Classes
We'll help you select your supplies and get started. As we work through a project, we'll introduce some shortcuts and tricks to complete your project quicker (and better)!
Select a time slot to reserve your spot.
Available Classes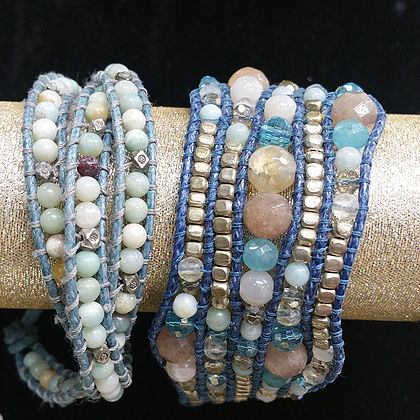 Mala Necklace and Bracelet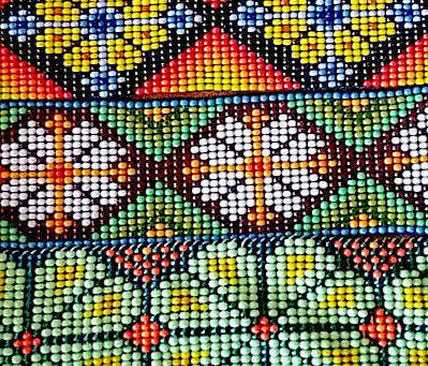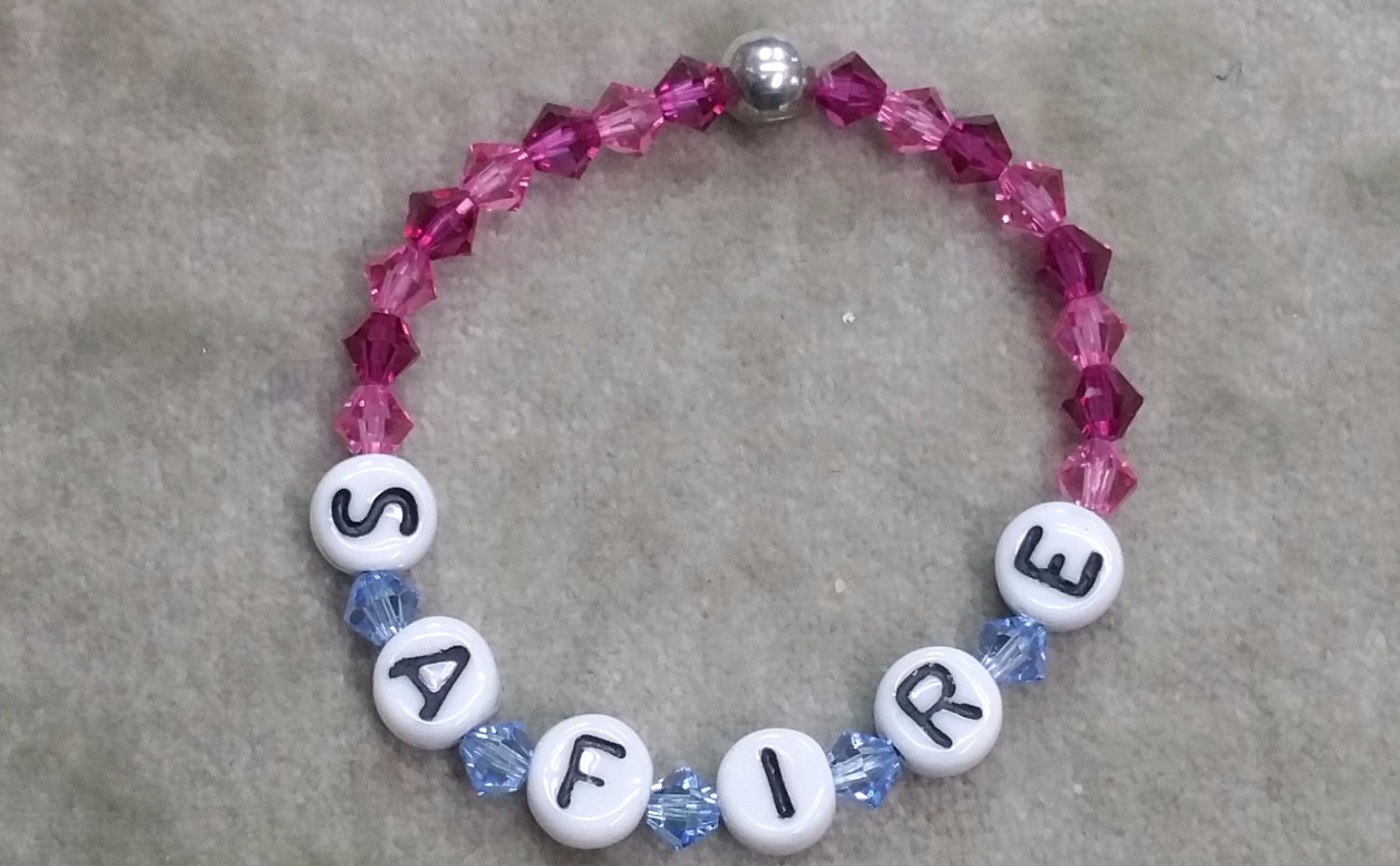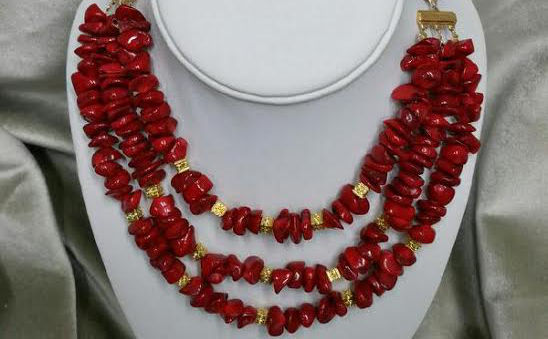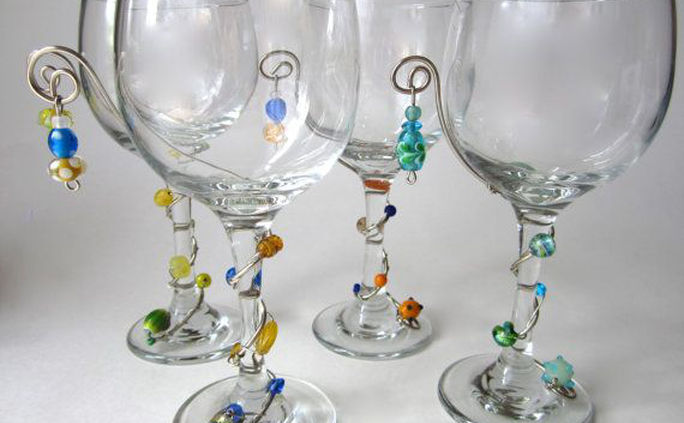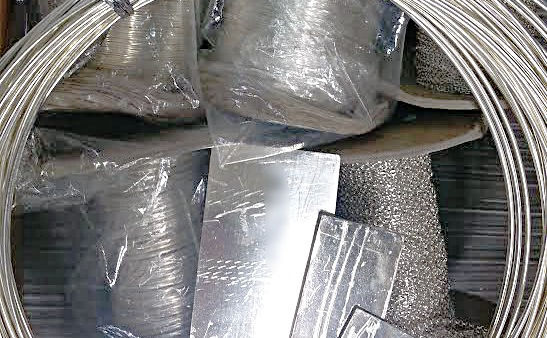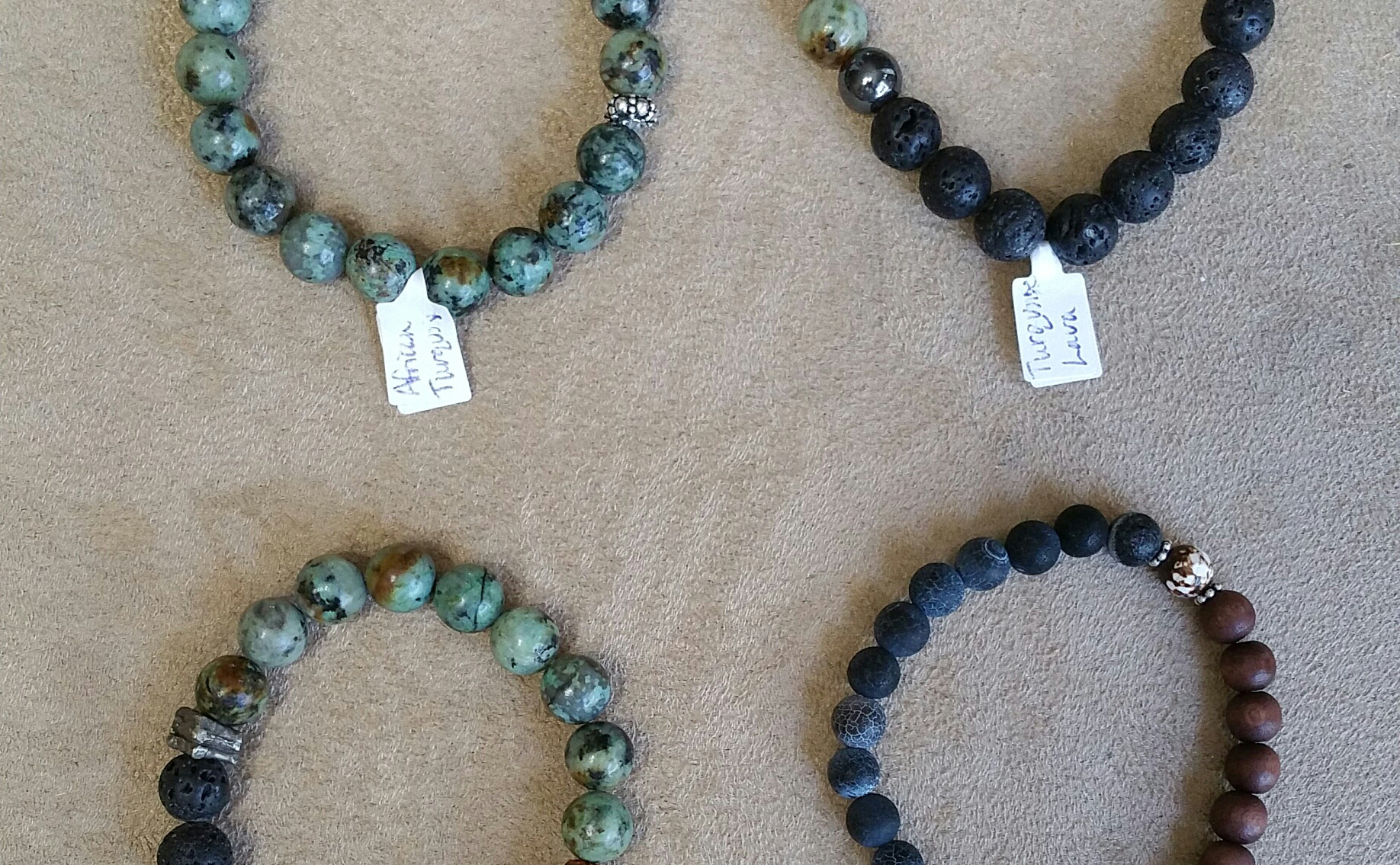 Energy Healing Gemstone Bracelets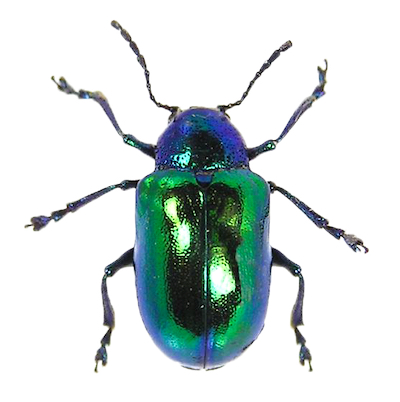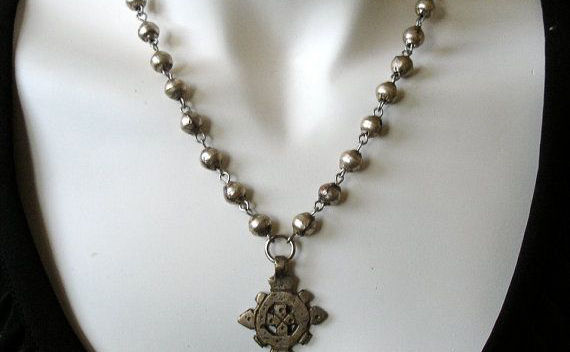 Any Design (Hall of Fame)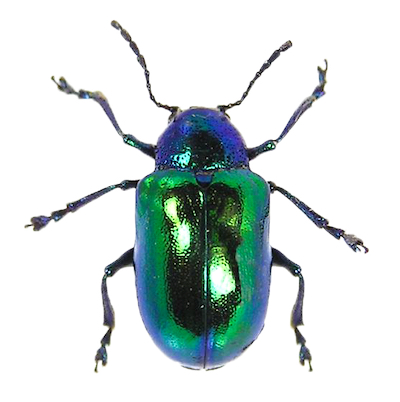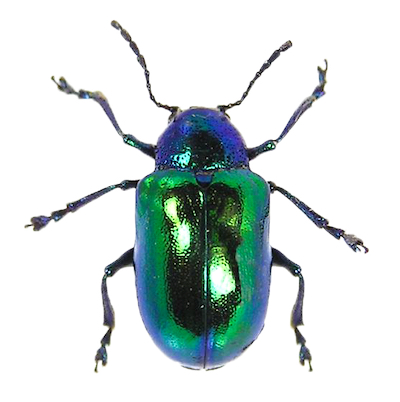 Memory Wire Bracelet & Necklace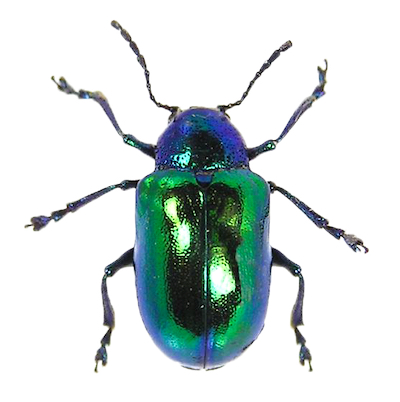 Y Necklace/ Lariat Necklace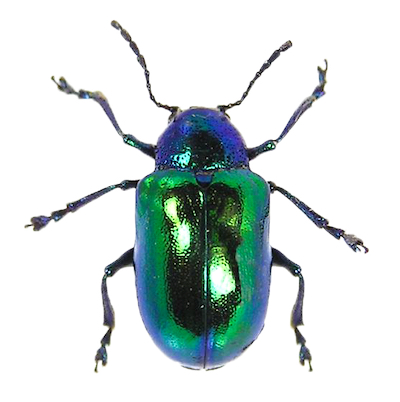 Monday – Saturday: 11 am – 6 pm
Sunday & Holidays: Call or text 403-245-1562 to confirm we're open
Call or text us at 403-245-1562. Or send us a message and we'll get back to you as soon as possible.