Beadles sells custom jewelry, gemstone beads and much more. Our supplies come from around the world – so you can have a custom design with rare gemstones, pendants, strands and other one-of-a-kind pieces.
If you want to make your own jewelry, our shop is full of all the supplies you need. We also offer drop-in classes and special events to learn how to create your own unique jewelry pieces.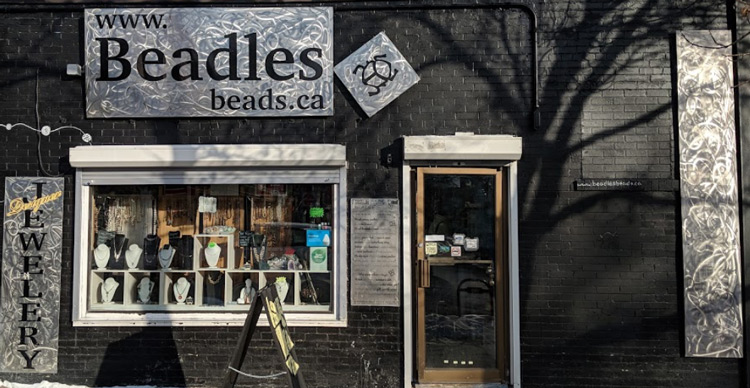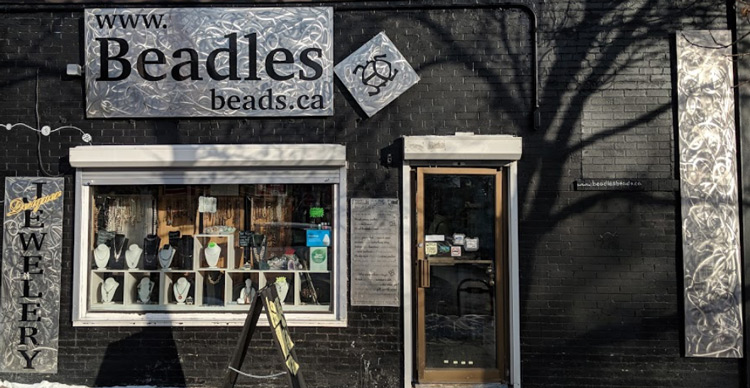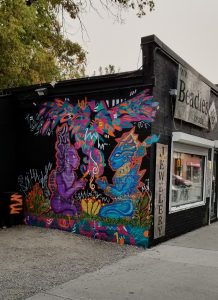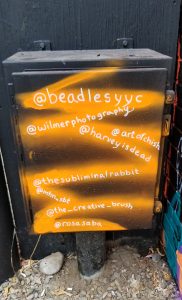 Designing and repairing jewelry for over 33 years
We have been creating custom jewelry for over 33 years. Beadles has the expertise in taking your idea and transforming it into the perfect design.
Energy healing crystals + Gemstones + Jewelry
One-of-a-kind pieces
Authentic Tibetan yoga malas:
  Meditation
  Reciting Mantra intents
Authentic Rosaries for:
  Spiritual practice
Strands
Beads
Raw and polished stones
Sterling silver
Gold
Chains
Findings
Pendants
Seedbeads
Variety of string:
  Leather and hemp cord
  Paracord
  Cotton cord
  Etc.
Swarovski crystals
Murano glass
And more!
Custom jewelry design
Silver/gold jewelry repair
Silver ring resizing
Fix chains
Restring pearls with knots in between
Daily drop-in classes
Date nights
Team building
Parties
Special events
Door is OPEN
Tuesday – Saturday: 12 pm – 5 pm
OR more hours by appointment
---
1606 7 Street SW
Calgary, Alberta
---
Feel free to call or text anytime 403-245-1562
---
E-mail: beadlesbeadscalgary@gmail.com
---
Call or text us at 403-245-1562. Send us a message and we'll get back to you as soon as possible.