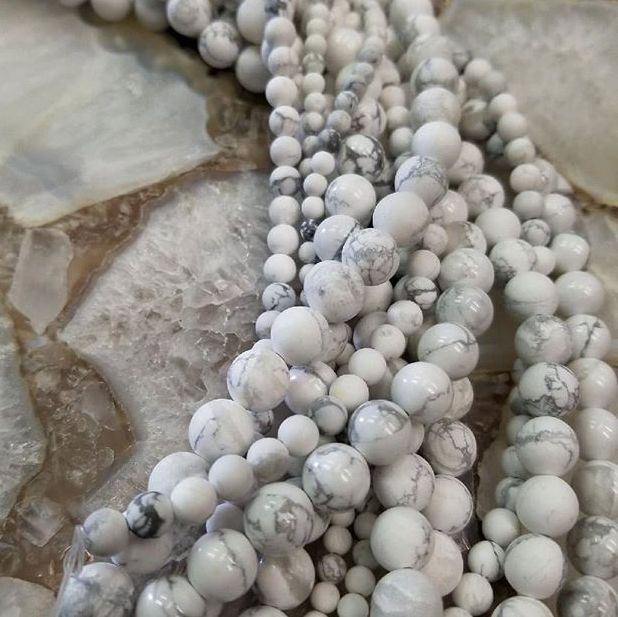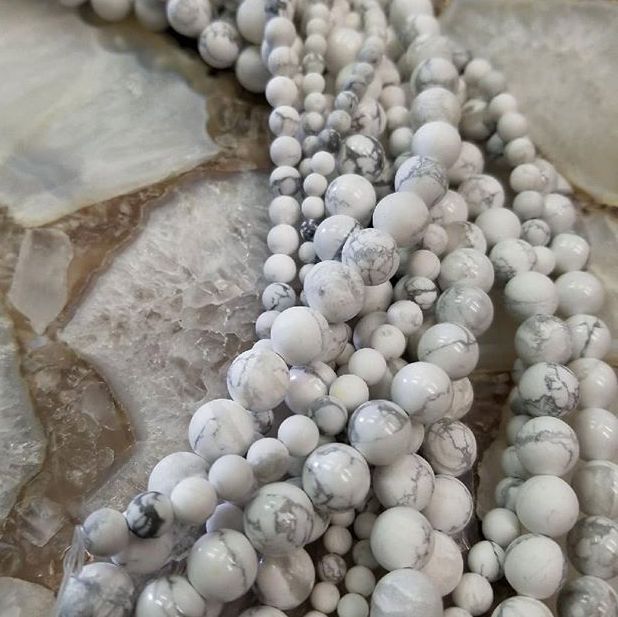 Gemstone beads – and more
Beadles is Calgary's source for everything you need to create your own – gemstones, sterling, changes, findings, seedbeads, leather and hemp cord, and more.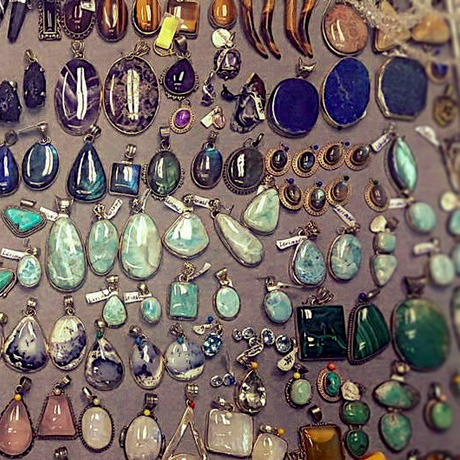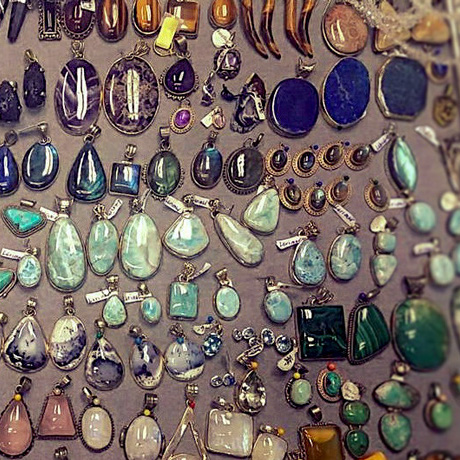 The largest selection of rare finds
We carry sterling silver gemstone rings and pendants, Swarovski crystal beads, flat-back stones, gemstones, pearls, sequins, metal studs and more. For nearly 30 years, Beadles has been the source of rare finds.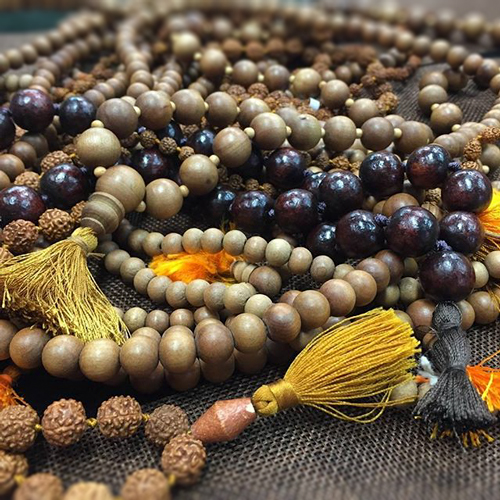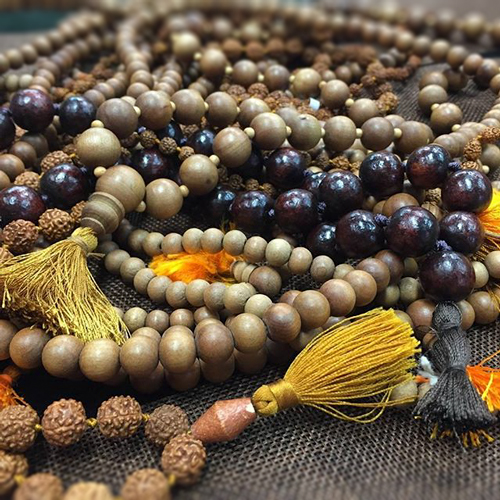 Supplies from around the world
Our custom jewelry features gemstones and supplies from around the world. And if you can't find it in store, we'll make it for you.
Create your own with our classes
Create your own jewelry. We will help you purchase supplies and put it all together. Free drop-in classes everyday during store hours.
Special events
Beadles hosts date nights, team building and parties. Call or text 403-245-1562 to plan your next event.
After-hours and group classes available.
Contact us for special events.
Visit Beadles
We have been designing and creating jewellery from our shop just off 17 Avenue SW for over 30 years.
Beads
Gemstones
Rings
Strands
Murano Glass
Stones
Charms
Sequins
Pendants
Crystals
Swarovski Crystals

Supplies
Pieces
Findings
Wire
Leather cord
Cotton cord
Hemp twine
Necklaces
Bracelets
Earrings
Metal Studs
Custom Jewelry
Classes
Special Events
Jewelry Repair
And much more!
Monday – Saturday: 11 am – 6 pm
Sunday & Holidays: Call or text 403-245-1562 to confirm we're open
Latest updates from our Instagram – @beadlesYYC
This error message is only visible to WordPress admins
This endpoint has been retired